"Learning to dance has many physical, emotional and social benefits for people of all ages and walks of life."
Dance Pointe Academy is Midlothians' premier school of performing arts who are committed to creating a fun, creative, energetic and supportive environment that helps students of all ages feel welcome and in turn, allows them to explore the magic and beauty of dance!
We run classes daily at Dance Pointe Studios in Penicuik offering a wide range of different styles of dance ensuring there is something for everyone, whether coming for fun, for exercise or to pursue a career in the industry.
Throughout the year there are always chances to perform, compete and enter in-house and external examinations, however, it is not compulsory for students to enter any exams or perform if they do not wish to.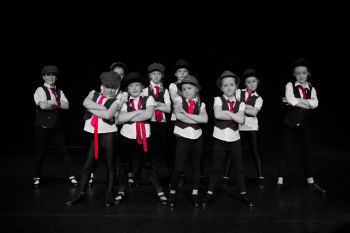 A huge congratulations to our super talented student Lily who has been awarded a place at both the Scottish Ballet Mid Associate and Ballet West Associate programmes this year!!! We are all so proud of her achievements!
Lily is such a hard working, determined beautiful dancer who comes into every class (participating and assisting) with such an enthusiasm and great attitude that is so infectious, already the tiny dancers are looking up to her! Can't wait to see what the future holds for her in her dance career. Well done Lily!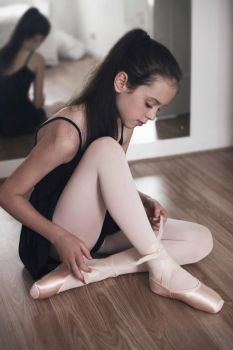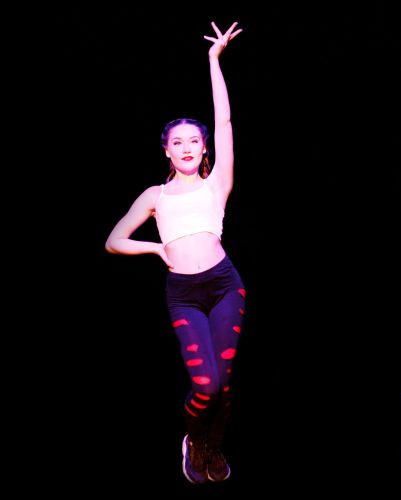 WE ARE NOW ENROLLING NEW STUDENTS
There are still a few remaining places left in our wide range of fantastic dance classes at Dance Pointe Academy for the upcoming term.
If you haven't yet booked in for your FREE TRIAL, check out our TIMETABLE, choose which class/es you would like to come along to and go to the CONTACTS PAGE to book your space.