About Dance Pointe Academy
"Learning to dance has many physical, emotional and social benefits for people of all ages and walks of life."
Dance Pointe Academy is Midlothian and Borders premier school of performing arts who are committed to creating a fun, creative, energetic and supportive environment that helps students of all ages feel welcome and in turn, allows them to explore the magic and beauty of dance!
We run classes daily at Dance Pointe Studios in Penicuik and Peebles offering a wide range of different styles of dance ensuring there is something for everyone, whether coming for fun, for exercise or to pursue a career in the industry.
Throughout the year there are always chances to perform, compete and enter in-house and external examinations, however, it is not compulsory for students to enter any exams or perform if they do not wish to.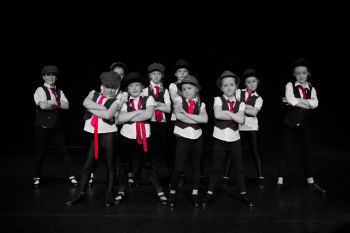 Recent Student Achievements
Huge congratulations to our DPA competition team who have been dancing across the country in various competitions over the past year since their inception. In January, they danced their hearts out at the Semi finals of That's Showbiz, Dance Design Events and secured themselves a place in the finals at Liverpool Echo Arena.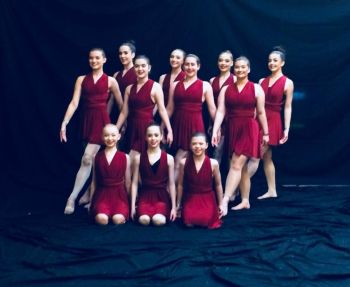 What an achievement for our small team who have been competing for less than a year to get so far so soon!!!

If you would like to join our competition team, keep an eye out on our social media sites and the notice board in the studio for upcoming auditions. We have started a new junior team and are looking for more seniors.

Huge congratulations to our super talented student's Lily, Rowan and Kira who have been awarded places in various associate programmes this year.
Lily Mowbray, was awarded a place at the Scottish Ballet Mid Associate, Ballet West Associate and Scottish Conservertoires Junior School programmes this year. We are all so proud of her achievements!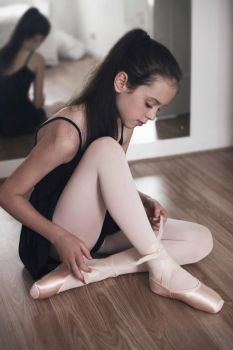 Lily is such a hard working, determined beautiful dancer who comes into every class (participating and assisting) with such an enthusiasm and great attitude that is so infectious, already the tiny dancers are looking up to her! Can't wait to see what the future holds for her in her dance career. She will go far!
Rowan Steele has gained a place in Ballet Wests' Junior Associate Programme. Rowan is a wonderful student who comes into class every week and works so, so hard. She just loves ballet dance and it obvious every time she steps into her ballet shoes. Rowan is one to watch!
Kira Gallacher has successfully auditioned for the P7 talented young performers course at Broughton High School where she will be studying jazz, contemporary and ballet technique. From the age of three, Kira has come into class every week with a huge smile on her face. She has a great energy and enthusiasm for dance and has an amazing stage presence. We love having Kira in class spreading her joy for dance!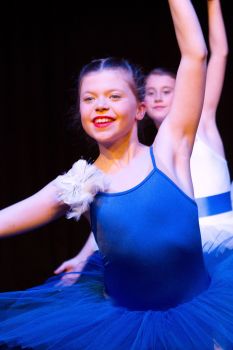 Dance Pointe Academy are enrolling now for all classes in 2018. Check out our weekly timetable for our huge range of classes available and book you free trial here!
Testimonials
"Amazing, supportive, inspirational, professional, breathtakingly beautiful, dedicated, wonderful teachers, just "simply" spectacular with their support & teaching our children and young adults to dance on air, love every moment and gain huge confidence with ever single step they take"
Jane Tweedale 2016

"Incredible show yesterday. Well done to all involved. Julie has raised the bar again"

Judie Stewart 2017


"Last week at Can You Dance? in Edinburgh I could not resist to approach you to say how much I did enjoy your choreography. It made click to what I look forward to find when having young students dancing; the composition was very appropriate for their skills and their capabilities, I really enjoyed the way that you played with patterns, body shapes and use of the space. I did also love the phrasing and tempo.
The honest and genuine interpretation from your students were a clear example of their hard work and commitment. I can see that your school promotes a positive working ethic, manners, etiquette and it is always a pleasure to find motivated young students".
Eduardo Martinez Yanez 2017


"I have never seen my granddaughter look so happy since joining this ballet school"